Despite advances in technology over the past decade Nepal remains one of the poorest countries in the world, with 30% of its population living below the poverty line.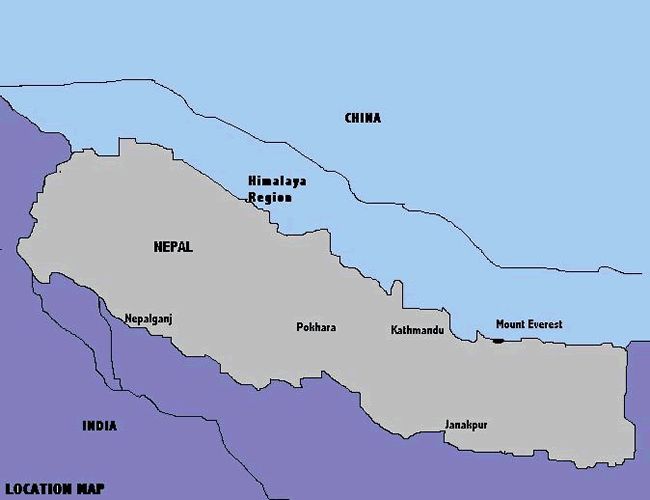 The country faces a number of natural hazards including Earthquakes, the last in April 2015 of a 7.8 magnitude, destroyed many historic monuments and peoples homes in and around the Kathmandu region, leaving more than 8,000 homeless.
Regular floods and landslides, depending upon the timing, intensity and duration of the summer monsoons, quite often destroy roads and houses.
There continues to be great political uncertainty in the country, following the struggle for power by the Maoists and several years of violence and the displacement of thousands of people. One of the country's main assets - tourism, was significantly damaged by the conflicts and is only now slowly picking up. Although the political insurgency ended in 2008 and a Constituent Assembly election was held, no clear majority emerged, and there is continuing political unrest in the country.

With the continuing power struggles between the parties for positions of power the majority of ordinary people have seen no improvements in their fragile economy. Prices of basic goods continue to rise; corruption and the caste system continue to deprive many of the Nepalese people from obtaining a basic education and the opportunity to develop, as well as access to clean drinking water and electricity.